Name: Troy Merkle                  Age: 26
Where do you live? Dayton Ohio
Where are you from? Van Wert Ohio
What is your Favorite city to ride in, why? I have always enjoyed Denver Colorado. Amazing city littered with spots.
Good bmx story? When I was 16 I wrecked real hard trying do a 540 during a stunt show at a zoo in Indiana.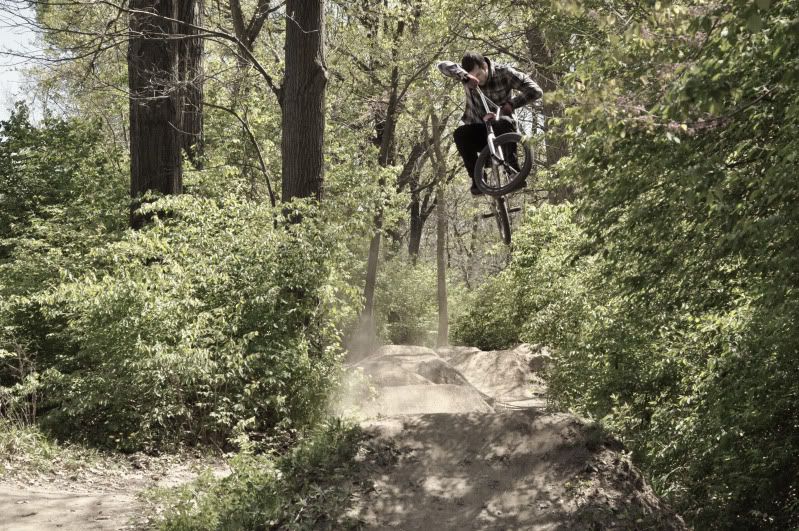 First photo in a magazine? My first photo was in BMXplus! It was nice close up of my face the day after breaking my nose on a tree in Las Vegas.
[instapress userid="troymerkle" piccount="0″ size="90″ effect="0″]